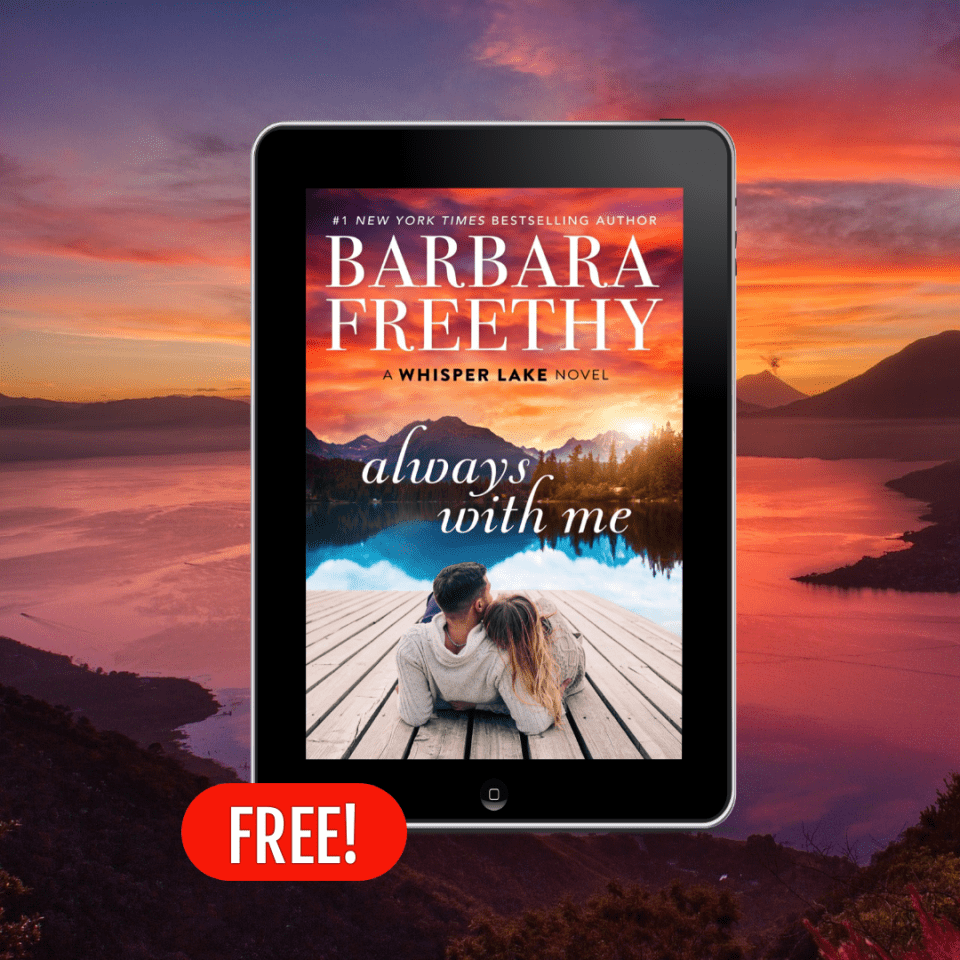 From #1 New York Times Bestselling Author Barbara Freethy comes the first book in the WHISPER LAKE series! Set in the majestic Colorado mountains, the books feature sexy romance, heartwarming emotion, family drama, compelling mystery, and a town full of fascinating characters. Once you come to visit, you'll never want to leave! 
After her third broken engagement, Gianna Campbell comes home to help with the family business and to heal her heart, only to realize that she has become the town joke—dubbed the runaway fiancée.  If that wasn't bad enough, who should show up in town but her former crush Zach Barrington, a man who has other reasons to hate her? 
Zach returns to Whisper Lake not only for a job opportunity but also for a chance at personal redemption. The last person he wants to see is Gianna, who once got him kicked out of the only place that made him feel whole. But when an accident sends her into the lake, their first face-to-face meeting in years leaves them both breathless. 
And suddenly, the past feels a lot closer…
Zach and Gianna back away as fast as they come together, both wary of more danger to their damaged hearts. But their search for the truth leads them to surprising secrets, life-changing revelations, heartbreaking emotions, and the chance for a love more powerful than they ever imagined. Can they trust each other the second time around?