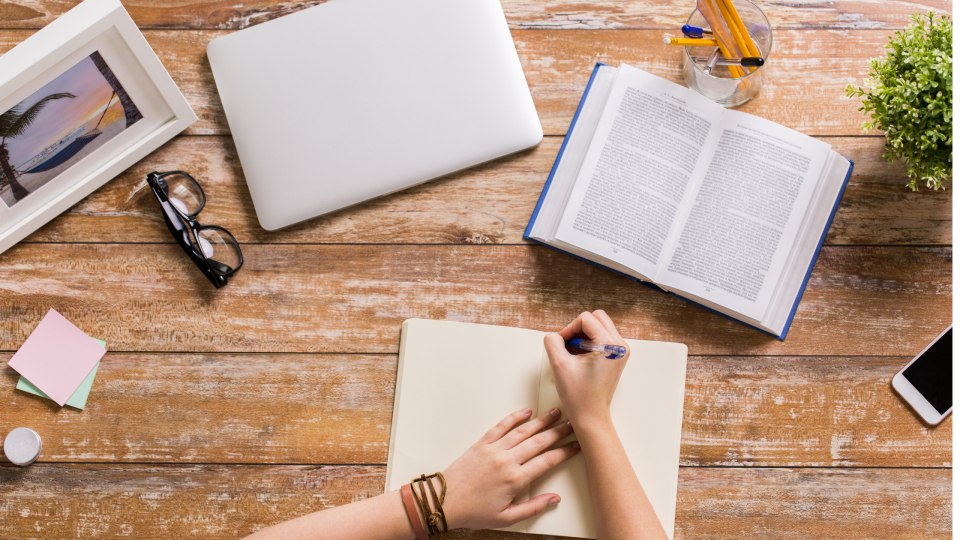 Author Tracy Lawson has created a video series in connection with the launch of her new book on Fidelis Publishing (January 27), Answering Liberty's Call: Anna Stone's Daring Ride to Valley Forge. The six short videos, available for viewing on Lawson's YouTube channel, offer discussions and demonstrations of the clothing, food, and music of the American Colonial era, to "give my readers a taste of what's in store in my new novel," said Lawson.
Lawson's novel, based on a family tale, sheds light on a little-known conspiracy against General George Washington, and takes place during the darkest hours of the American Revolution, the long, cold winter at Valley Forge. The heroine of the Answering Liberty's Call, Anna Stone, is the author's six times great-grandmother.
Lawson hosts each of these mini-history lessons, sharing knowledge gleaned from the extensive research she did for the historical novel.
In the video series, viewers will be fascinated by Lawson's demonstration of a common Colonial side dish, apple tansey (though they probably won't find it appetizing); in another video, she introduces musicians she commissioned to create and perform authentic theme music from the period, creating a lyric video for the Vaugh Williams ballad "The Turtle Dove."
A big highlight of the video series is courtesy of Tracy Lawson's skill with a needle and thread; her real-life sewing skills allow her to give viewers – and readers – a greater appreciation for the clothes American women wore during the late eighteenth century: "I've been involved in theatrical productions since high school, and I've done some historical re-enacting, so I have a great deal of interest in period costume. While I wrote Answering Liberty's Call, I imagined Anna's wedding ensemble in great detail, and decided to create it using historically accurate patterns, fabrics, and sewing techniques.
Last spring, as I sheltered in place, I stitched the entire ensemble by hand; I took plenty of pictures and video of the costume as it took shape." As is seen in the videos, Lawson was thorough, even creating undergarments, and accessories like caps, kerchiefs, and garters.
The video series for Answering Liberty's Call underscores Lawson's passion for storytelling, as well as her talent for creating vividly drawn characters and fast-paced narratives – all hallmarks of this award-winning author.
"Twenty plus years acquiring and publishing books, specifically for the Christian/Conservative market has taught me a few things about what works and what doesn't," says Gary Terashita, COO and publisher, Fidelis Publishing. "In the fiction category, launching a new author without an existing large following is among the strongest challenges. A great story and excellent writing are critical for any chance of success. In Answering Liberty's Call, Tracy Lawson exceeds my standards, and we expect great things from her work."
About Tracy Lawson
Tracy Lawson's passion for storytelling led her first into the world of dance and educational theater. Tracy and her husband, economist Robert Lawson, both Cincinnati natives and currently in Dallas, TX, have one grown daughter and two spoiled cats
In a career spanning nearly three decades, she has been a dance teacher, a studio owner, and to date has choreographed thirty-three musicals for middle and high school students.
When faced with a mid-life career change spurred by a cross-country move for her husband's job, Tracy adopted the motto, "Have a laptop, will travel."
Within a few years, she achieved a lifelong goal and published her first book, based on the 1838 travel journal of her great-great-great-grandfather. Fips, Bots, Doggeries, and More won Best Nonfiction History in the 2012 Ohio Professional Writers Association Book Awards.
An award-winning series of post-apocalyptic novels aimed at young adults and a companion volume to her first nonfiction book followed. Currently, Tracy has tapped into another family story for Answering Liberty's Call, her debut historical fiction. While her body of work may seem varied, the common thread connecting all her books is her characters' pursuit of individual liberty.