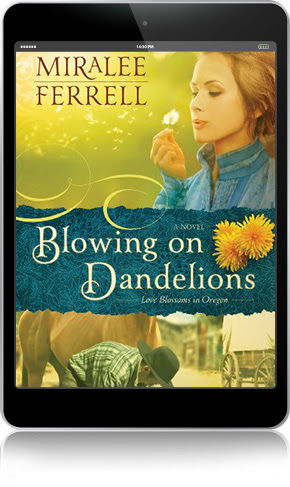 Do Dandelion Wishes Actually Come True?
Katherine Galloway knew this moment of calm wouldn't last, blown away like the dandelion seeds she scattered as a girl. In 1880, three years after her husband's death, she struggles to run an Oregon boardinghouse and raise two girls alone. Things don't get easier when her critical, domineering mother moves in. Katherine must make the situation work, but standing up for herself and her family while honoring her mother isn't easy. And with a daughter entering the teenage years, the pressure on Katherine becomes close to overwhelming. Then she crosses paths with Micah Jacobs, a widower who could reignite her heart, but she fears a relationship with him might send things over the edge. She must find the strength, wisdom, hope, and faith to remake her life, for everything is about to change.
Grab this free book to download
here
.