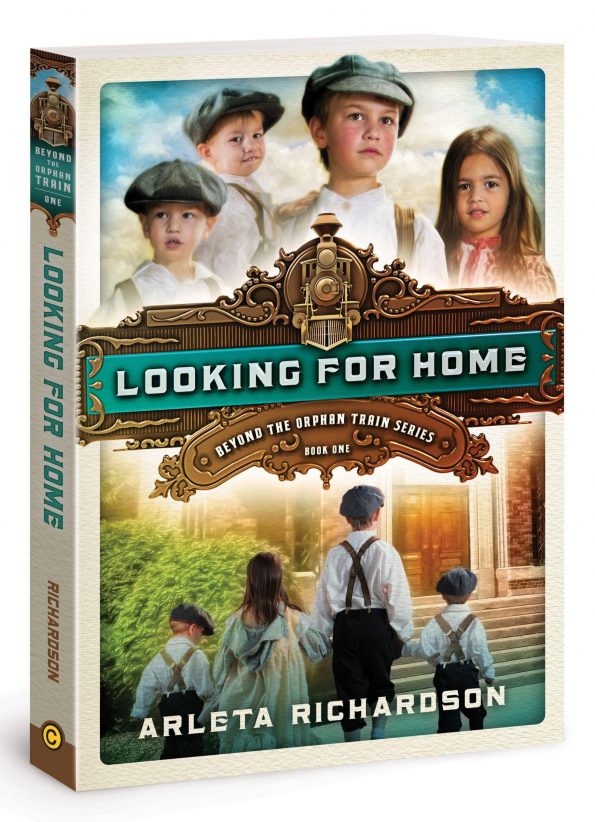 Ethan, Alice, Simon, and Will settle into the Briarlane Christian Children's Home, where there's plenty to eat, plenty of work, and plenty of talk about a Father who never leaves. Even so, Ethan fears losing the only family he has. How can he trust God to keep him safe when almost everything he's known has disappeared?
The first book in the Beyond the Orphan Train series, Looking for Home takes us back to 1907 Pennsylvania and into the real-life adventures of four children in search of a true home.
Grab this free book here before the price changes.