I just recently took the plunge and purchased a DLSR camera. Although I love my point and shoot I always felt like I was missing out on something not having a DLSR camera. Now I have the question, what do I with it? Likely I was able to go to Amazon and find these amazing kindle books for photographers. So if photography is one of your interests than these books are for you.
8 Types Of Natural Light That Will Add Drama To Your Photographs
Digital SLR Guide: How to get the most out of your digital camera, including lighting, shutter speed, aperture, exposure, photography basics and more!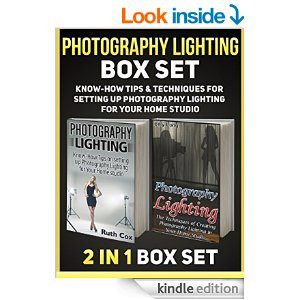 Photography Lighting Box Set: Know-How Tips & Techniques for Setting Up Photography Lighting for Your Home Studio (Photography Lighting, photography lighting books, photography lighting home studio)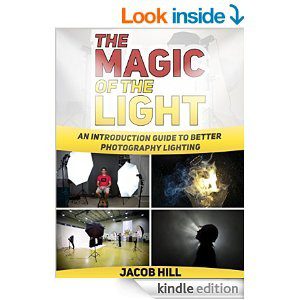 The Magic of the Light: An Introduction Guide to Better Photography Lighting (Photography, digital photography for dummies, digital photography book)
This post may contain affiliate links.