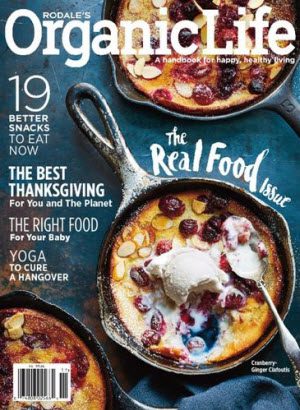 Sign up here for a complimentary one-year subscription to Rodale's Organic Life.
Enjoy a 1-year subscription. No strings attached. You'll never receive a bill.
Be among the first to discover Rodale's Organic Life, a bold, new lifestyle guide that turns creative inspiration into authentic action for the things you care about.