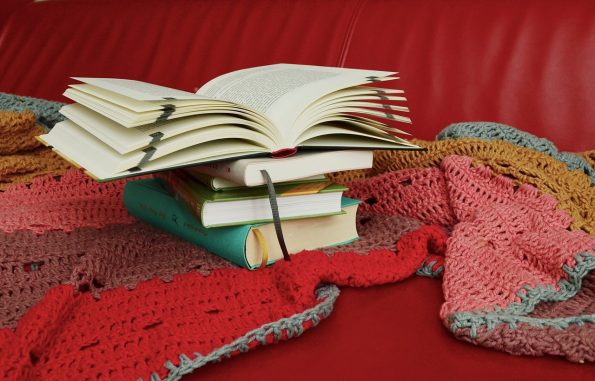 There is nothing I love better on a chilly winter or fall day than to curl up with a good book. Right now I am reading The Magnolia Story by Chip and Joanna Gaines. It is a funny story so far.
Curling up with a good book requires more than just a good book. It requires so much more. First, you have to find a comfortable place to read. On any given day that can change for me. But I do love reading in my yellow chair; that was given to me by a friend.
Another thing needed is a blanket for warmth. I love all the new plush blankets of the season. My current go to blanket is my blue plush one. But that too can change.
You always want to have plenty of snacks and drinks near you. I always start out with a piece of homemade bread and some tea. But I also have my staple of a bowl of popcorn and some juice or water to drink.
When looking for juice drinks, I always look for a natural juice wholesaler, because anyone that has been in the retail business knows that wholesale is cheaper. Plus I also look for natural, organic and healthy juices to drink. Not only does it this make me feel better physically but I am emotionally better because I know I am drinking what is best for my body.
Not sure about the benefits of drinking natural, organic and healthy juices just read the post I wrote over on Champagne Style Bare Budget.