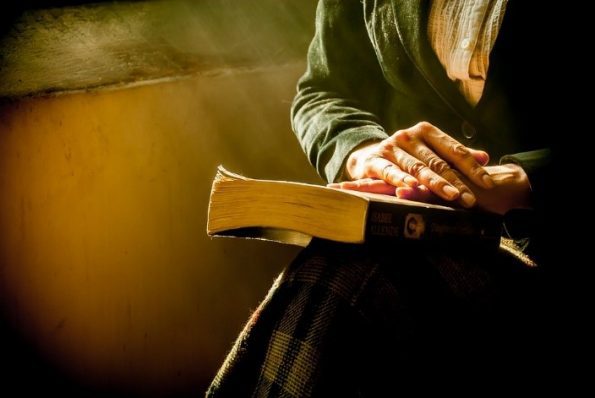 Several international schools in the Philippines have their unique programs that cater to different needs of every student. Most of them have a curriculum that can enhance the problem solving, memory strategies, communication and interpersonal skills, and even study habits of their students. Furthermore, some international schools have a special program for those students who have special needs. One of the skills that international schools cultivate is the creativity of their students.
Creativity is a skill that lets you turn imaginative ideas into reality. Having a creativity skill lets you create or produce quality output and become a productive student.
However, creativity may differ among students. How creative are you? As a student, what are your ways to improving your creativity? Refer to the list presented below and start improving your creativity.
Have Music while Reading
Music definitely aids relaxation and improve concentration to anyone. Did you know that listening to music while reading has the same effect, too? When reading or studying, you can listen to different kinds of music to enhance and improve your concentration.
When reading, opt for classical ones, such as Mozart. Classical music is known to improve the concentration level of a person. Hence, this type of music leads to producing creative ideas and concepts. Apart from the classical ones, instrumental and gentle non-vocal music is a great option, too. Such type of music can reduce the stress level of a person and can help in focusing while reading or studying.
Definitely, combining music and reading is an efficient tool in boosting one's creativity.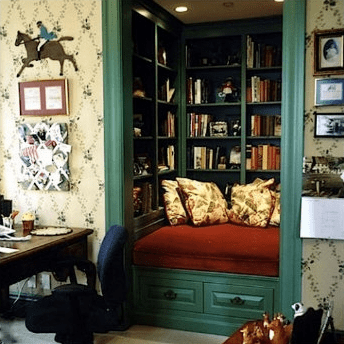 Paint your Reading Nook Blue or Green
According to an experiment done at the University of British Columbia, blue is the color for creative thinking. The experiment was participated by 600 people and done through computers with colors, such as blue, red, and white background screen. The participants with blue screens produced as many solutions during the brainstorming tasks compared to the other screen colors.
Therefore, choose a small space in your room and paint it with a blue one. You can choose from light, powder, and baby blue. The calmness and peaceful effect of the color blue will definitely boost one's creativity.
On the other hand, green is also a great option when you want to boost your creativity. Have a plant on your desk to create a calm ambiance or you can also paint your room with the color green.
Read Anywhere and Everywhere
The environment plays an important role when reading or studying. An exceptional view can trigger new ideas and enables open-minded thinking. When reading or studying, you can choose another location other than your room. This will help you perceive things in a different perspective. Outdoor places, such as coffee shops, library, or even park are perfect spots when for reading or studying time.
Mentioned above are just some of the reading ideas that will help you boost your creativity. There are different ways on how people perceive things that may lead to their creativity. Make sure that you do whatever method suits you so you can fully improve your creativity.