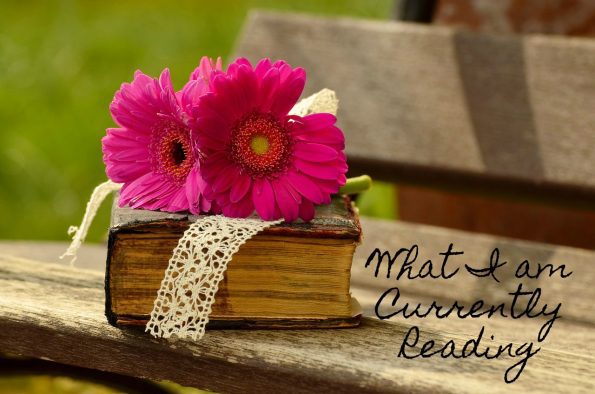 Hey, It's Monday.  The beginning of a new week and a new series. Each Monday, I will be sharing with you what I am currently reading and what I hope to read in the future. This week it is The Sinner by Petra Hammesfahr.
I totally have a confession to make about this book. It totally wasn't on my radar until I started seeing the previews for the USA mini series based on the book. I am a sucker for books turned into movies. I mean I totally couldn't wait for Girl on the Train to come out in movie theaters. But the book was so much better than the movie.
And right now I totally would say the same thing about The Sinner. It is an action packed book. Every chapter I am left thinking what is gonna happen next? It is filled with so many unanswered questions. I am like 3/4ths of the way through the book and will totally admit that I am stumped and have yet to figure it out.
Here is a little bit about the book;
On a sunny summer afternoon by the lake, Cora Bender stabs a complete stranger to death. Why? What would cause this quiet, kind young mother to commit such a startling act of violence in front of her family and friends? Cora quickly confesses and it seems like it is an open-and-shut case. But the police commissioner, haunted by these unanswered questions, refuses to close the file and begins his own maverick investigation. So begins the slow unraveling of Cora's past, a harrowing descent into the depths of her own psyche and the violent secrets buried within. A dark, spellbinding novel where the truth is to be questioned at every turned, The Sinner is now a smash summer hit, with the TV series hailed as one of the best new shows of summer.
If you like psychological thrillers than this is one for you. Next week, I am hoping to start on Get Out of That Pit by Beth Moore. So tell me what are you reading? I am always looking for new books to read.