Listening to audio books is quickly becoming an increasingly popular way for readers to enjoy their favorite stories. Audiobooks offer many benefits that make them a great choice for people looking to experience the joy of reading without having to physically pick up a book, from the convenience of being able to listen while multitasking at home or on the go, to enjoy stories in new and exciting ways, audio books provide plenty of advantages.
Explore Audiobooks
They can be listened to anytime, anywhere. You can listen in the car on long commutes while working out at the gym or even while washing dishes. It's much easier than lugging around physical books which can become tiring and cumbersome after some time. Furthermore, audiobooks provide great entertainment for long road trips and flights!
The convenience of these also allows you to multitask more effectively. You can do other activities, such as folding laundry or cooking dinner with one hand while listening with your headphones in with the other hand.
Improve Concentration
They provide a distraction-free environment that can help to sharpen focus and enhance concentration. Listening rather than reading allows readers to engage with the material on a deeper level, allowing them to absorb more information in less time. For example, narrators often add emotion and expression to their readings which can help listeners retain the material better than if they were just reading it themselves. Additionally, they allow listeners the freedom of multitasking while listening, which can save time compared to spending hours poring over physical books or e-readers.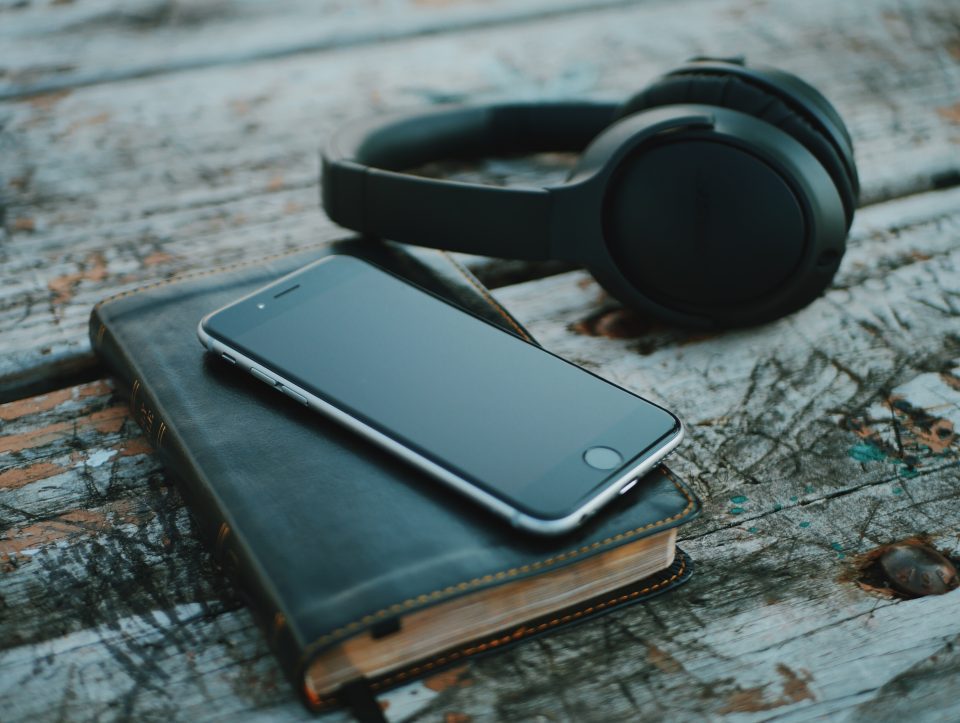 Flexible Listening Options
They have become increasingly popular, offering readers the opportunity to explore stories and ideas in a convenient and flexible way. With audiobooks, readers can discover great stories while they are on the go – whether they're commuting or out for a jog. They provide listeners with an immersive experience, enabling them to truly inhabit the world of their favorite characters without having to physically read the pages of a book.
They offer more than just convenience; they also come with some fantastic benefits that traditional book reading does not offer. Audiobooks give listeners access to a wide variety of voices – from actors narrating their favorite tales to professional voiceover artists lending their talents for certain genres – so that readers can pick and choose which style best suits them.
Fun & Engaging
Listening to audiobooks can create an immersive experience for readers. Not only do they have the opportunity to revisit stories they loved as a child or young adult, but they also get to enjoy their favorite authors in new and exciting ways. Audiobook narrators bring characters alive with unique voices and accents that deliver the story in vivid detail. They add excitement to mundane tasks such as commuting or doing chores around the house.
Not only are they a fun and engaging way of consuming literature but they are also incredibly convenient.
Conclusion: Enjoy Listening!
In conclusion, audiobooks are a great way to bring literature and storytelling into your life. They can help you relax, improve your imagination, and provide an outlet for learning. With the growing selection of audiobooks available, there is something for everyone. Whether you're looking to listen while taking a break from work or just want to catch up on some classic literature, audio books have a lot to offer.