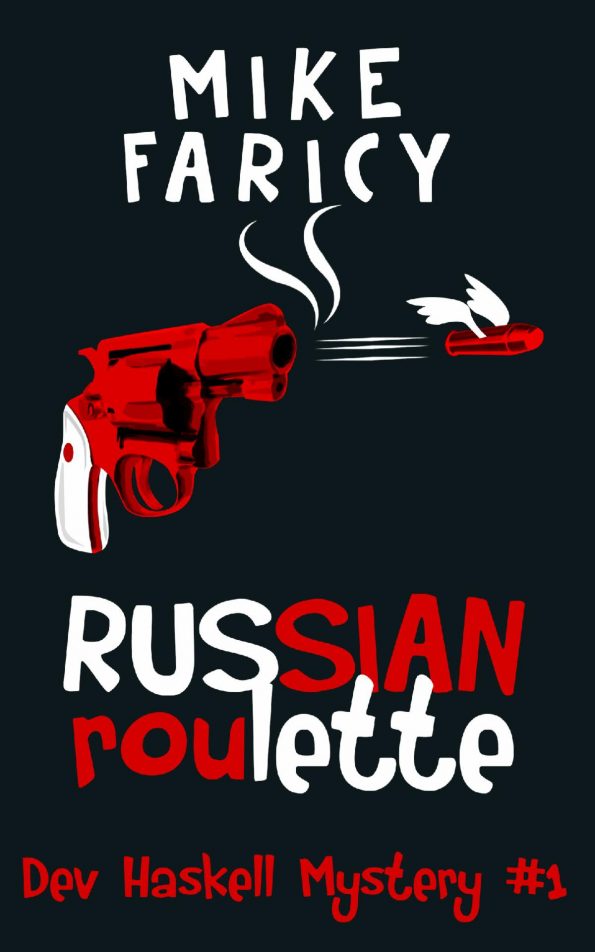 Private Investigator Dev Haskell has finally got it made!
Beautiful Kerri seems to have fallen for him. She even left Dev a note . . .
Apparently, she just needs a little help finding her sister.
Unfortunately, it turns out both women are involved with the notorious Russian mob boss, Bracko the Whacko! Things quickly go downhill from there.
In short order, Dev finds himself at odds with the local police, Homeland Security, ICE, and an FBI task force. He's got a gunshot wound and shrapnel in his rear, ouch! Not to mention he's on the run from a psychotic killer!