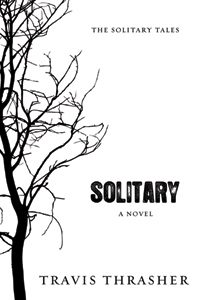 His Loneliness Will Soon Turn to Fear….
When Chris Buckley moves to Solitary, North Carolina, he faces the reality of his parents' divorce, a school full of nameless faces—and Jocelyn Evans. Jocelyn is beautiful and mysterious enough to leave Chris speechless. But the more Jocelyn resists him, the more the two are drawn together.
Chris soon learns that Jocelyn has secrets as deep as the town itself. Secrets more terrifying than the bullies he faces in the locker room or his mother's unexplained nightmares. He slowly begins to understand the horrific answers. The question is whether he can save Jocelyn in time.
This first book in the Solitary Tales series will take you from the cold halls of high school to the dark rooms of an abandoned cabin—and remind you what it means to believe in what you cannot see.
Grab these free kindle download here.