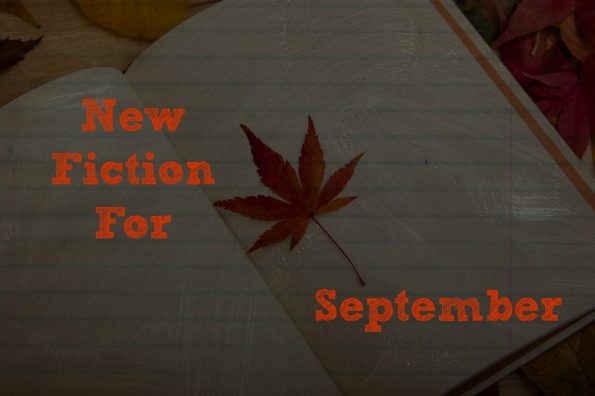 I don't know about you but with the cooler weather coming in, there is nothing that I love better than to curl up with a cup of hot coffee or tea and a good book. There are so many new books on the market, I thought I would tell you about a few.
Darktown explores the timely issues of race, law enforcement, and the uneven scales of justice in an intricately plotted crime saga that feels ripped from today's headlines.
The years-long New York Times bestseller and major motion picture from Spielberg's DreamWorks is "irresistible… seductive…with a high concept plot that keeps you riveted from the first page" (O, The Oprah Magazine). Read The Light Between Oceans before you see it at the movies.
EVERY DAY THE SAME :Rachel takes the same commuter train every morning and night. Every day she rattles down the track, flashes past a stretch of cozy suburban homes, and stops at the signal that allows her to daily watch the same couple breakfasting on their deck. She's even started to feel like she knows them. Jess and Jason, she calls them. Their life—as she sees it—is perfect. Not unlike the life she recently lost. The Girl on the Train sounds like a real winner, plus you can read this before you see the movie.
A taut, suspenseful thriller, Manitou Canyon features everything readers love in a Cork O'Connor novel: a dramatic Northwoods setting, an intriguing view of the Objibwe culture, an enigmatic crime, masterful storytelling, and more than a few surprises.
 Youngblood provides startling new dimension to both the moral complexity of war and its psychological toll.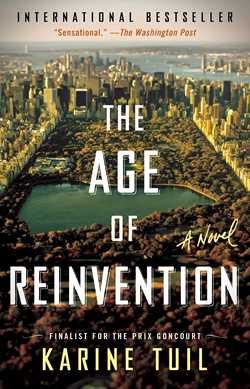 The Age of Reinvention is an intriguing tale about the wonderful possibilities and terrible costs of remaking oneself.
Loner turns the traditional campus novel on its head as it explores ambition, class, and gender politics. It is a stunning and timely literary achievement from one of the rising stars of American fiction.

Born to Run will be revelatory for anyone who has ever enjoyed Bruce Springsteen, but this book is much more than a legendary rock star's memoir. This is a book for workers and dreamers, parents and children, lovers and loners, artists, freaks, or anyone who has ever wanted to be baptized in the holy river of rock and roll.
A novel set in the 1960s about marriage, motherhood, identity, nostalgia, and the fantasy of home. The only thing harder than losing home is trying to find it again. Read The Other Side of the World.
I know that The Girl on the Train is on my must read list. What is on yours?