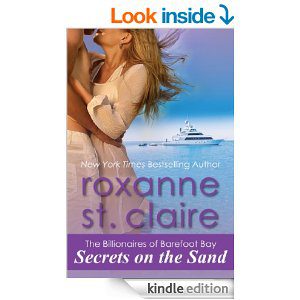 Zeke Nicholas has turned his mathematical genius skills into a mountain of money. But Zeke sits on that mountain all alone, longing for the one thing money cannot buy: a lifelong partner and true love. Enter Mandy Mitchell…the maid at his thousand-dollar-a-night resort.
The minute they meet, Mandy knows he's exactly the kind of trouble she should avoid…but Zeke does have one thing Mandy needs to gain the independence she craves. Will he give it to her? One look at Mandy, and Zeke turns his relentless ability to get what he wants into a full-on seduction and he's ready to give her anything. But can Mandy face down the secrets of her past to find a fairy-tale future with Zeke?
Well can she find out by grabbing this book for free on Amazon?