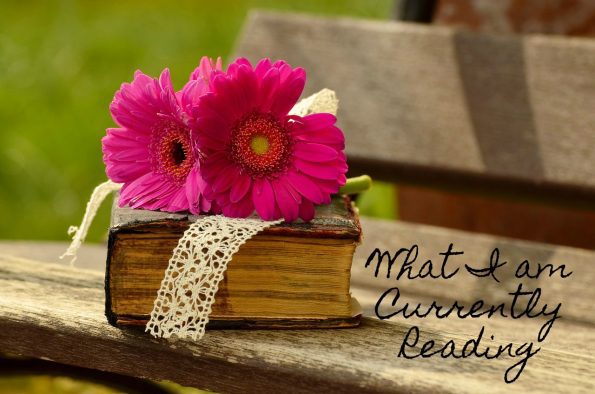 Well, I have a little confession to make, I am not currently reading this book but read it a few weeks ago. And I totally forget to write about it.  So here it goes. I totally love this book. It is based during the depression and I can honestly say that even though it is probably the most depressing time in history ( sorry no pun intended), this book was really uplifting.
When everything that could go wrong the main character still manages to look on the bright side toward the future instead of dwelling on the past. And shouldn't that be the way for everyone. I will admit that I found this book quite uplifting and totally a page turner. And when I found out that it was a true story I couldn't help but want to read more.
I see this as being one of the great love stories coming out of the Great Depression. Here is a summary of the book.
In "A Bridge Named Susan," Hoseley tells her mother's story, connected by family bridges. Susan left the relationship of a distant mother, only to marry an even more distant man and work partner, during the worst economic downturn in the history of the industrialized world.
I would so recommend this book especially if you love true stories.